Useful Links
SCOPS –
An industry led group that represents the interests of the sheep industry. It recognises that, left unchecked, anthelmintic resistance (AR) is one of the biggest challenges to the future health and profitability of the UK sheep industry
---
 ACTION JOHNES – The National Johnes Management Plan has been developed to help provide strategies to manage the control of Johnes Disease on your farm.
---
BVDFree  – BVDFree England is a voluntary industry-led scheme, working to eliminate Bovine Viral Diarrhoea (BVD) from all cattle in England by 2022. The key to success is to identify and remove all animals persistently infected (PI) with the BVD virus from the English cattle herd.
---
NADI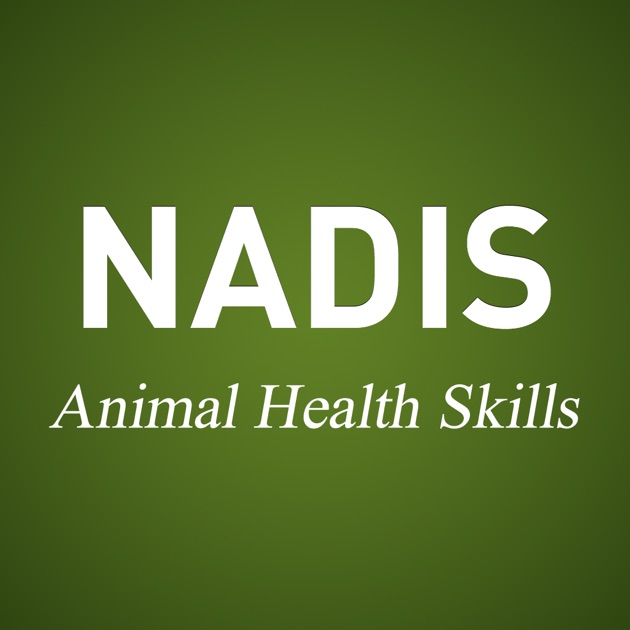 S – NADIS  promotes animal health and welfare through better disease control and prevention. It promotes active veterinary health planning via disease surveillance and veterinary based, animal health Knowledge Transfer, delivered to farmers by our vets.
---
AD
HB Beef & Lamb – AHDB is the organisation for beef and lamb levy payers in England. They exist to enhance the profitability and sustainability of the English beef and lamb, to help the meat supply chain become more efficient and to add value to the industry.
---
TB Hub – The TB hub is the 'go-to' place for British beef and dairy farmers to find practical advice on dealing with bovine TB on their farm, covering everything from biosecurity measures to understanding trading rules.
---